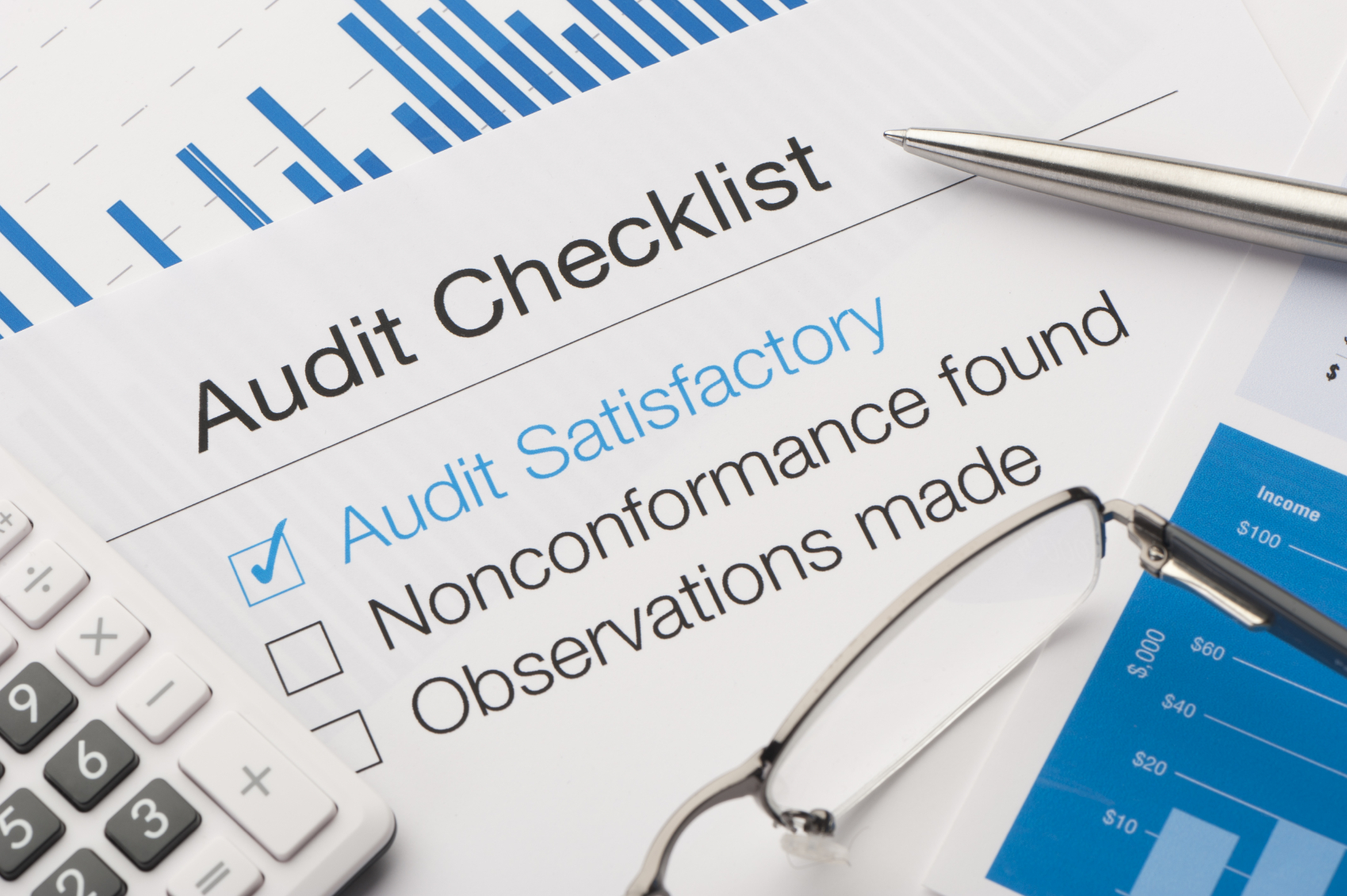 Headquartered in Northwest Ohio, HR Systems provides Human Resources Consulting and Support Services.
Our mission is to help organizations with HR solutions that are designed to:
Protect a Company's Revenue
Leverage HR Time
Enhance Employee Productivity and Reduce Turnover
Provide Strategies to Avoid Lawsuits & Fines
Keep your Business in Compliance

---

Employee Relations

Developing Your Team & Culture

Having a simple but effective strategic HR plan can touch each employee affecting recruiting, retention and profits.

As your business partner HR Systems will assist with the management of your workforce for better employee involvement and productivity.

---

How We Can Help

At HR Systems, out team has the expertise of working with both small and mid-size companies on special projects such as handbooks, strategic planning, performance management, as well as assisting employers with day to day issues. Our services can help your organization maintain a highly productive, motivated workforce. We take great pride in our customer service and we believe your success is our success.

By incorporating best practices, our programs allow the business owner to focus on what they do best… generate revenue and grow their business. In addition, we not only advise; HR Systems will assist with the implementation of these services. We can be the perfect solution when you are needing an HR department without all of the overhead.
You Have Choices
Let HR Systems customize a cost effective plan designed for you and your business.
Contact us:
HR Systems, Inc.
P.O. Box 352604
Toledo, OH 43635-2604
419-534-3040
---

Jim Sasse 419-262-2701 cell jsasse@hrsystems.cc
---

Connie Koch 419-261-0155 ckoch@hrsystems.cc
---
We invite you to take a closer look at HR Systems.
Call us at 419-534-3040
Let us show you how you can save time and money today!