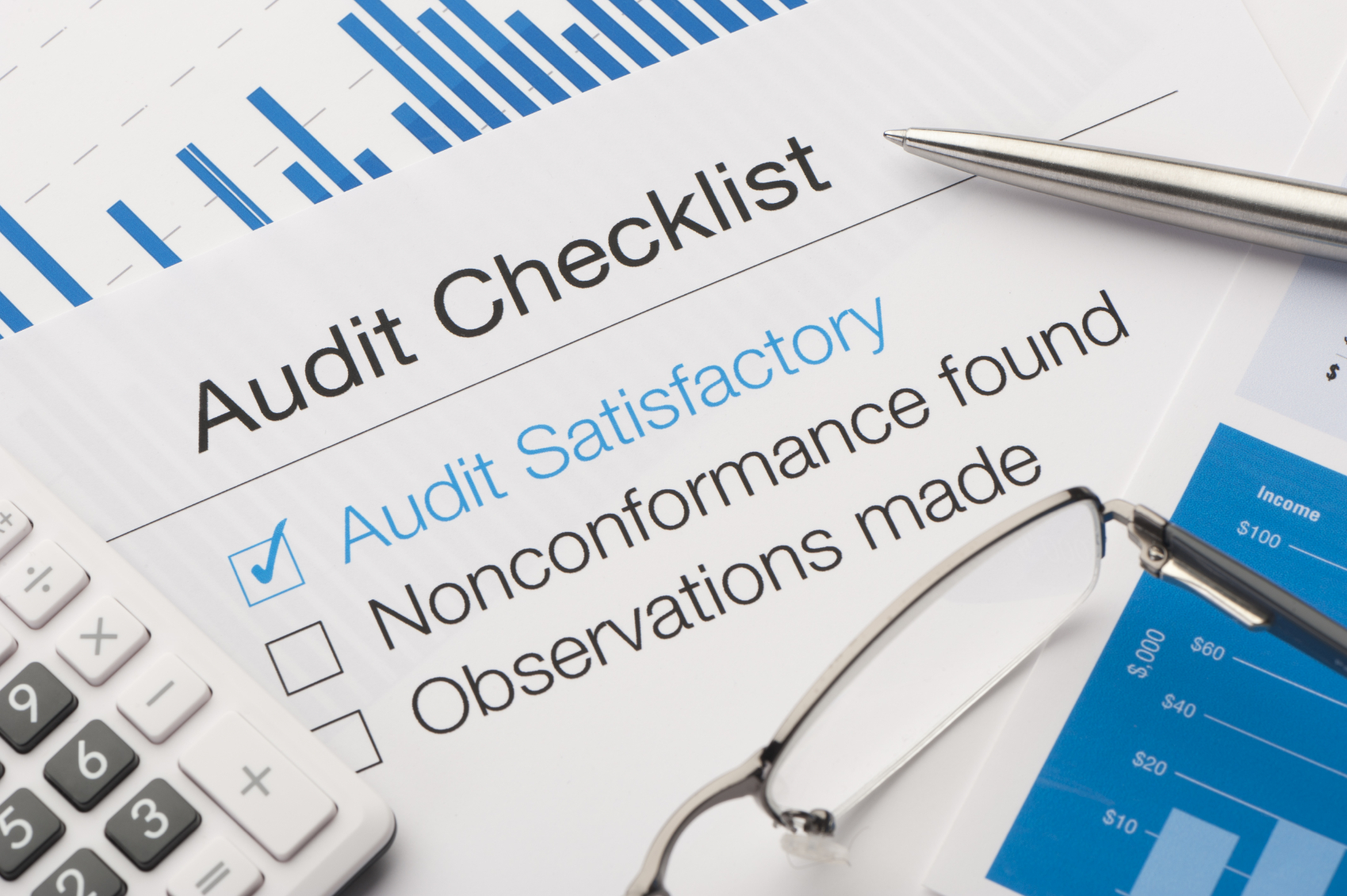 HR Systems is a full-service professional human resources firm serving Ohio and other areas since 1995.
---
HR Systems can serve as an extra set of hands or as your entire HR department. Most small businesses simply can't afford to hire a manager dedicated strictly to human resources. For a fraction of the cost, HR Systems will customize our services to meet your needs.
Typically there are 140+ HR functions. Most companies are successful at doing some functions, however most simply do not have the time or expertise to complete them all.
Our programs are designed to relieve administrative burden, reduce risk and exposure, increase productivity and provide access to specialists.
---
How to Get Started
No business is too small for strategic HR planning. Whether you have a few or many employees, the life-cycle of each employee impacts your bottom line. Getting started begins with an assessment of your business practices and objectives. HR Systems will customize your HR Plan to align with your goals so that you can grow your business.
---
At HR Systems, our team has the expertise of working with both small and mid-size companies on special projects such as audits, strategic planning, performance management, as well as assisting employers with day to day issues. Our services can help you maintain a highly productive, motivated workforce. We take great pride in our customer service and we believe your success is our success.
By incorporating best practices, our programs allow the business owner to focus on what they do best…generate revenue and grow their business. In addition, we not only advise; HR Systems will assist with the implementation of these services.

Are the burdens of Human Resources keeping you from having time to improve and grow your business?
---
Say hello to HR Systems…
We can serve as an extra set of hands or as your entire HR department. Services we offer:
Services we offer:
Payroll Processing

HR Support & Consultation

Training


Handbook Development

Regulatory Guidance

OSHA Compliance

Record Keeping


Workers' Comp. and Unemployment Admin.

Job Descriptions

Benefit Administration

Pre-Employment Screening

Employee Development

Hiring & Discharge Consultation

Employee Relations
---
Discover how to lighten your workload and save time and money by outsourcing your Human Resources to HR Systems.
---
We invite you to take a closer look at HR Systems.
Call us at 419-261-0155
Let us show you how you can save time and money today!