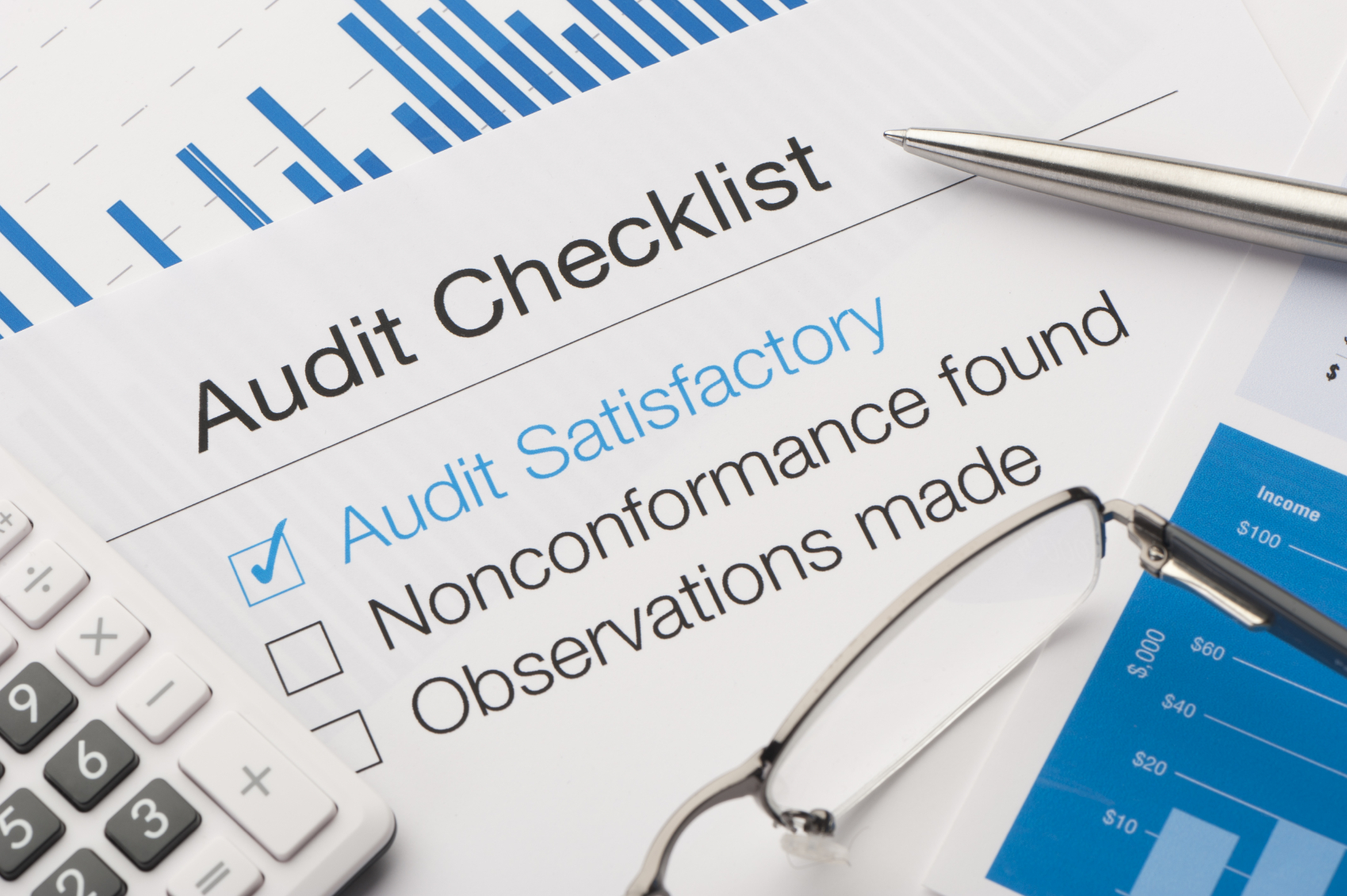 HR SYSTEMS PROVIDES HUMAN RESOURCE SUPPORT AND PROJECT SERVICES TO SMALL AND MEDIUM SIZED BUSINESSES.
OUR MISSION IS TO HELP PROFIT AND NON-PROFIT ORGANIZATIONS WITH HUMAN RESOURCE SOLUTIONS.
WE FILL THE VOID FOR SMALLER ORGANIZATIONS NEEDING ASSISTANCE WITH WORKPLACE ISSUES.
Revise or create workplace policies or handbooks in line with organization culture
Resolution of behavior or performance issues
Elevation of employee reviews to performance enhancement
Wage & hour issues
Onboarding and employee retention
Supervisor support
Written workplace safety plans
Corrective action policies and individual plans
Separation agreements
Regulatory Compliance
---
Employee Relations
Developing Your Team & Culture
Having a simple but effective strategic HR plan can touch each employee affecting recruiting, retention and profits.
As your business partner HR Systems will assist with the management of your workforce for better employee involvement and productivity.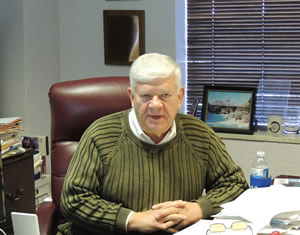 Owner: Jim Sasse
Cell: 419-262-2701
Jim served 8 years on the National Association of Professional Employers board. In addition, he was a founding member and first President of the Ohio association and was often asked to provide input to state regulatory changes.
His company has over the years acted as the human resource department to companies from several employees to over 250. He estimates he has written or revised 100 employee handbooks during his career.
In addition to his experience in multi-states, he has certifications in safety, drug awareness and a 30 Hour OSHA Training Certificate through Eastern Michigan University. He regularly keeps up to date with human resource and labor law compliance.
Jim has a passion for doing things right. Sometimes that is improving quality, productivity and morale for company owners. Other times that is solving employee concerns and making the workplace the preferred place to work.