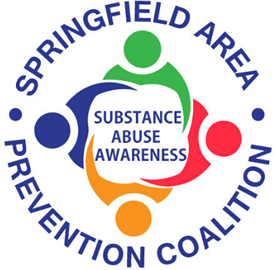 Working towards building a safer and healthier community through education and prevention of substance abuse efforts.
Facebook: www.facebook.com/SpringfieldAPC/
E-mail: springfieldcoalition@gmail.com
---
You Have Choices
Let HR Systems customize a cost effective plan designed for you and your business.
Contact us:
HR Systems, Inc.
P.O. Box 352604
Toledo, OH 43635-2604
419-534-3040
---

Jim Sasse 419-262-2701 cell jsasse@hrsystems.cc
---

Connie Koch 419-261-0155 ckoch@hrsystems.cc
---
We invite you to take a closer look at HR Systems.
Call us at 419-534-3040
Let us show you how you can save time and money today!